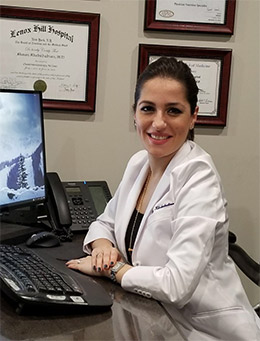 MANHATTAN EYE DOCTORS & SPECIALISTS
Dr. Saba Khodadadian is a leading New York Optometrist (Eye doctor), Richard Deluca, M.D. is best in class board-certified ophthalmologist in NYC. He graduated cum laude with his undergraduate degree, B.A. in Biology, from Vanderbilt University, Nashville, TN. Dr. Deluca leading an adult & pediatric ophthalmology center. He earned his ophthalmologist degree from Medical College of Virginia, School of Medicine, Richmond, VA.
To give back to the medical community, our top eye doctors, Optometrist and Ophthalmologist actively participating in the training and proctoring of residents, physicians and other NYC Ophthalmologists. In addition, optometry specialist Dr. Khodadadian and best rated NYC opthamologist Dr. Deluca a frequently sought-after expert in the media, including regular appearances on major news outlets.
The New York Eye and Ear Infirmary
American Society of Cataract and Refractive Surgery
American Academy of Ophthalmology
New York State Ophthalmological Society
William H. and Judith Turner Award for Excellence in Ophthalmology at New York Eye & Ear Infirmary
Our facility is not currently able to test for COVID-19. As per the CDC and NYDOH guidelines, if you are experiencing fever, symptoms of lower respiratory illness (e.g., cough, shortness of breath) and body aches, please go to your nearest emergency room instead of scheduling an appointment at our office.
Comprehensive Eye Care in New York
Opthamologist and optometrist in NYC provide top-quality services including pediatric ophthalmology to treat a wide range of eye problems including cataracts, glaucoma, dry eye, macular degeneration, diabetic retinopathy, corneal disease and crossed eyes. We also offer LASIK eye surgery.
View All Conditions
Ophthalmology & Optometry Procedures in Our Eye Care Center
The most frequent reasons that patients from throughout NYC visit Manhattan Eye Dcotors
View All Procedures
Why Choose Us?
Voted Top Eye Doctors In Nyc.
(NY Magazine, Castle Connolly, SuperDoctors)
Board Certified Physicians.
State-of-the-Art Facility & Latest Technology.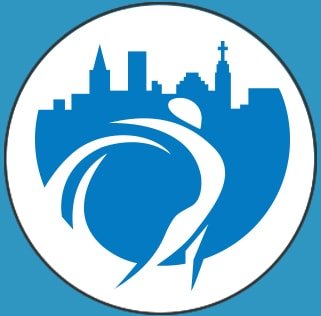 Integrative Healthcare.
Convenient Locations.
Same Day/Next Day Appts attempted.
Our Offices
Midtown Office
56 W 45th Street, Ste 823, New York, NY 10036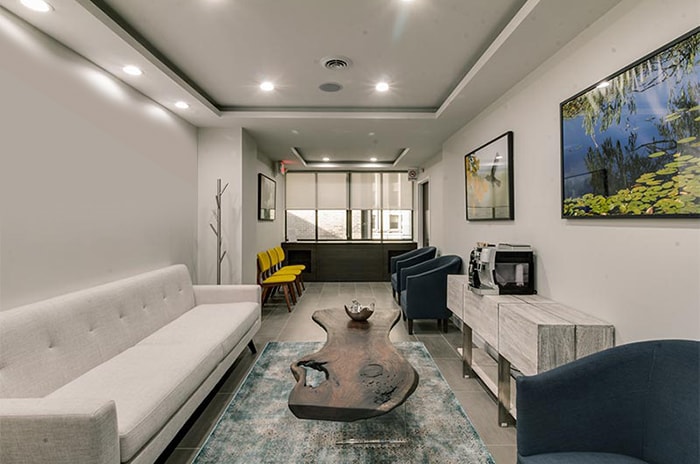 Upper East Side
983 Park Avenue, Suite 1D19, New York, NY 10028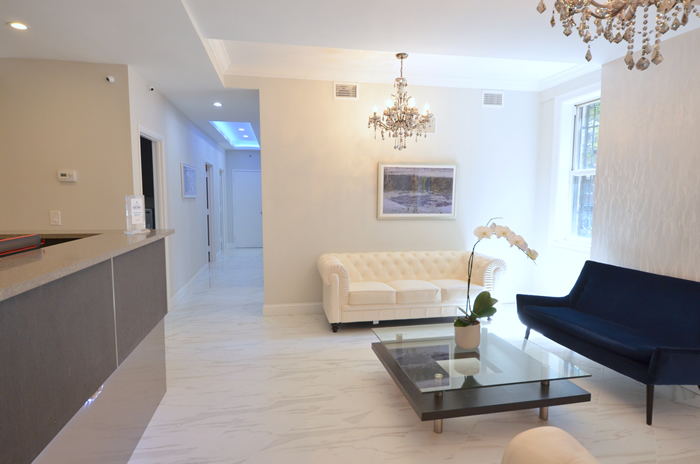 Patient Reviews
Extremely professional and took the time to explain his findings, diagnosis, and treatment options. Made me feel like I was part of the decision making process. Highly recommend him. Saw him twice…once at Upper east side office and once at Gramercy office. Upper east side office is a bit nicer, but he does most procedures and high tech testing at the larger gramercy office, but wait is definitely longer there. ~Vitals
Review by TN – Vitals
I feel fortunate to have had Dr. Deluca perform cataract removal surgery on each of my eyes, about 4 months apart. This is routine surgery for ophthalmologists but there was nothing rote about his communications or his treatment of me. He was clear, patient, informal, and thorough in explaining my options, and flexible in helping me sort through them. He welcomed and answered all of my questions at every stage … read more ~Yelp
Review by J. B. – Yelp
Loved him! My third New York ophthalmologist in the past 2 years. From the minute Dr. Deluca introduced himself, he was personable and we established a quick rapport. Extremely knowledgeable, perceptive to what I needed, cost conscious, and I could not be gladder that I can stop looking for an optho in NYC that I like. ~ZodDoc
Review by Verified Patient – ZocDoc
My sister had her LASIK done at the Manhattan location and she said they did a really good job so I decided to do mine here too…well four years after her. The results are amazing. I could see right away, I even drove two days later. The people are really nice and I didn't even have to pay right away. They have payment plans that work out really well.
Review by Alveen B. – Yelp
Request a Consultation with Best in Class, Top Rated NYC Optometrist & New York Ophthalmologist
Dr. Saba Khodadadian & Dr. Richard L. Deluca are internationally recognized as a top NYC Eye doctors and best rated pediatric ophthalmology specialists
At Manhattan Eye Specialists, you'll find a top rated opthamologist and optometrist in New York City, individualized and compassionate Optometry & Ophthalmology care. In our facility we are using latest medical developments available in the United States. Get the eye care you need in the safe, reassuring hands of the best eye specialists in NYC.
Dr. Khodadadian and Richard Deluca M.D. of Manhattan Eye Doctors in NYC offers best in class treatments to patients from around the New York City area, NYC tourists, and from all over the United States and the world. If you are a NYC tourist, please call us.
Conveniently located in Midtown NYC, in the heart of New York City, the Manhattan Eye Specialists centers boast state-of-the-art, certified and approved Optometry & Ophthalmology facilities. Come see the office and meet a doctor for the eye Saba Khodadadian and best opthamologist in NYC Dr. Richard L. Deluca. Experience, skill, knowledge and compassion: you get it all because you need it all. Make your appointment today.
Important Reminder: This information is only intended to provide guidance, not definitive medical advice. Please consult an eye doctor about your specific condition. Only a trained optometrist , opthamologist or pediatric ophthalmologist like Dr. Richard L. Deluca and Dr. Khodadadian can determine an accurate diagnosis and proper treatment.
Contact US
Manhattan EYE Specialists Upper East Side, New York
983 Park Avenue, Suite 1D19, New York, NY 10028
(212) 533-4821
Manhattan EYE Specialists Upper East Side, New York
983 Park Avenue, Suite 1D4, New York, NY 10028
(212) 533-4821